A range of engineered products & services for wood construction
The Engineered Lumber Partners team can assist with all aspects of the design and engineering of a structure and deliver with speed and accuracy. 
Engineered Lumber Partners (ELP) is a wholesale engineered wood distributor of Boise Cascade Engineered Wood Products, Canfor™ Pressure-Treated Glu-Lam Beams, and Trim Joist Floor Trusses. ELP is owned by Tim Vernor and has been business since 2001.
Our main office and yard is located in Loxley, AL (15 miles east of Mobile). We also have a sales and design office in Clinton, MS. ELP currently has 13 employees, with over 195 years combined construction and engineered wood products experience.
We open our Loxley office
Years of combined experience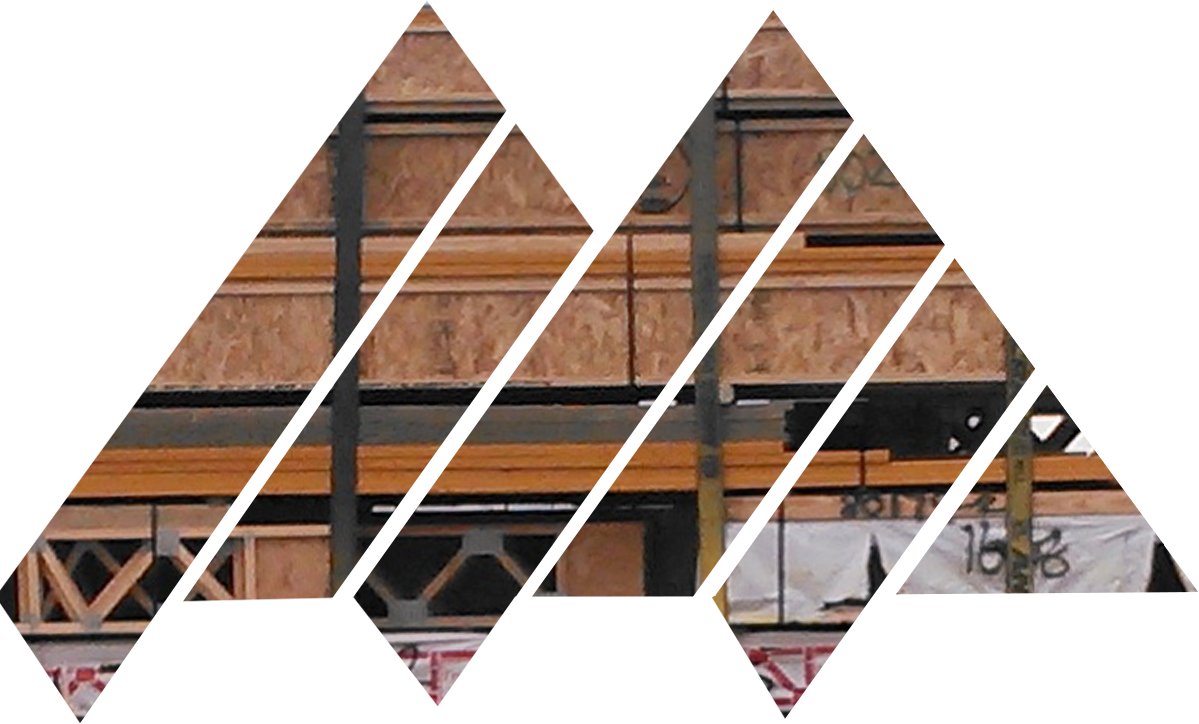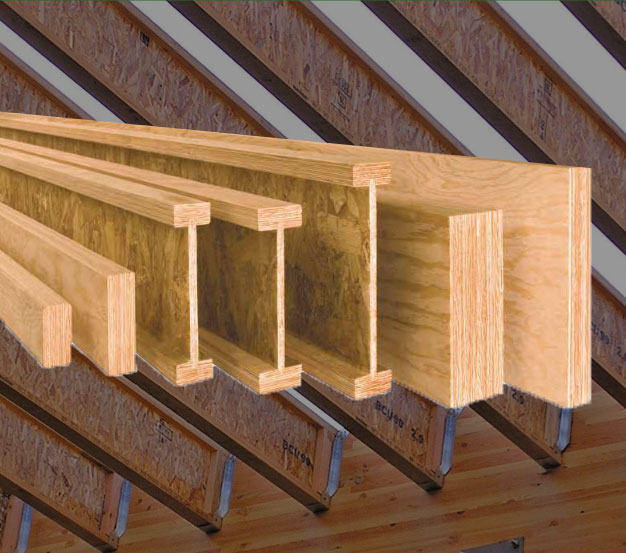 ELP is a proud wholesale distributor of Boise Cascade Engineered Wood Products. These products offer a better system for framing floors and roofs by featuring beams, joists, and rim boards that work together as a system to provide a strong, reliable, and cost effective residential framing solution.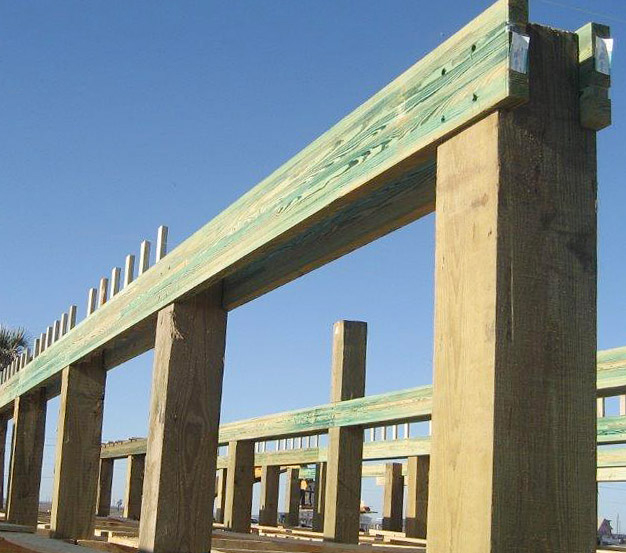 ELP is also now a distributor of CANFOR™. Canfor's North American facilities produce GluLam®, high-quality dimension lumber, value-added finishing products, and top-quality pulp & paper. We are also a leading producer of wood pellets and green energy.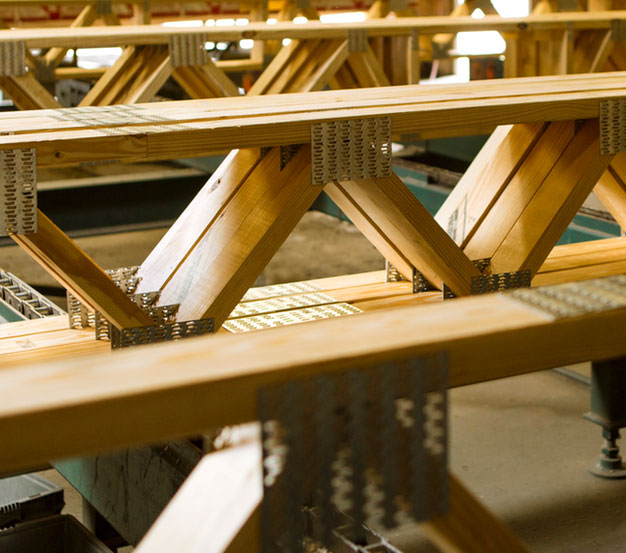 ELP is now the distributor for TrimJoist™ engineered wood products. Each end is field trimmable up to 12 inches for an exact fit on your jobsite, which will reduce the waste you experience with other products. 11 7/8″, 14″, 16″, and 18″ joist depths meet most needs for residential construction.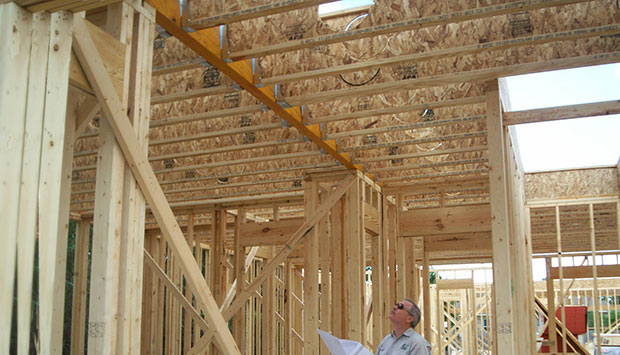 Jobsite Visits
With the many years of construction experience we have in our jobsite representatives, no problem is too large or too small for us to handle. We would love say we've seen it all, but we would be proven wrong fairly regularly. Give us a chance to prove our experience can be to your advantage with those EWP jobsite issues that may come up.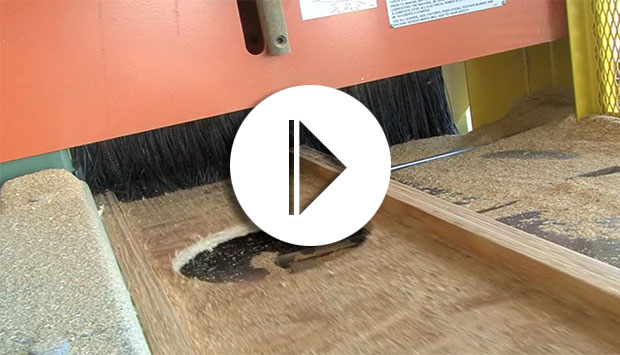 Holes in Joist
With the installation of Sawtek computerized saw system in 2008, ELP again proved our willingness to take the lead in the marketplace with a comprehesive upgrade in 2018. Sawtek System allows ELP to maximize our design capabilities, experience on jobsites, and the latest technology available. The wood I-joist in your floor system can be precut with holes for mechanicals. Known as the best floor system on the market.
Address:
30775 County Road 49
Loxley, AL 36551
Phone:
Local: (251) 960-1020
Toll free: (866) 523-4391
Fax: (251) 960-1045
Address:
580 Springridge Rd
Unit C-1
Clinton, MS 39056
Phone:
Local: (601) 925-1782
Toll free: (800) 366-1629
Fax: (601) 925-1783